Intelligent video for proactive protection.
Outdoor Camera Pro: Think of it as your own personal security guard patrolling your home 24/7. It's the only surveillance camera, which intelligently identifies and automatically deters true threats. It doesn't just record crime—it helps prevent it.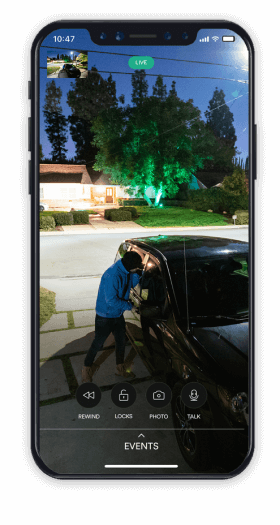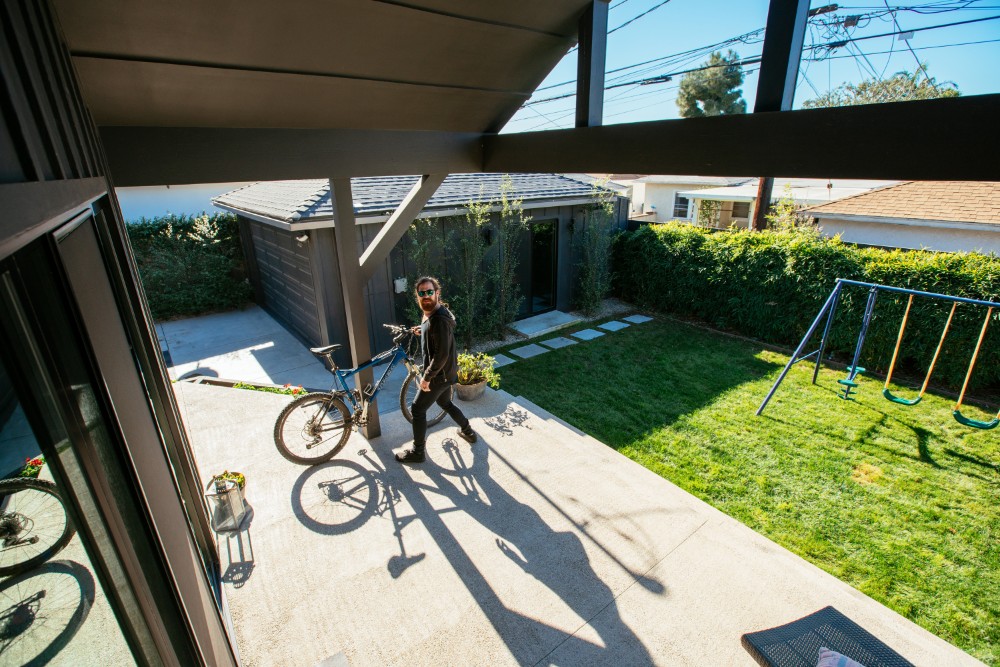 See what's happening outside your home from anywhere, day or night. With a 4k HDR sensor, you can get live and recorded video in 1080p resolution. Your screen even maintains an HD image as you zoom in so you can get a clear view of faces, license plates, and other critical details—all from your phone.
Want to see what's happening around your home right now? Check the live feed anytime with your Smart Home app. Or if you get busy and want to know what you missed—like who stopped by or when your packages were delivered—you can watch archived clips through your Smart Home app.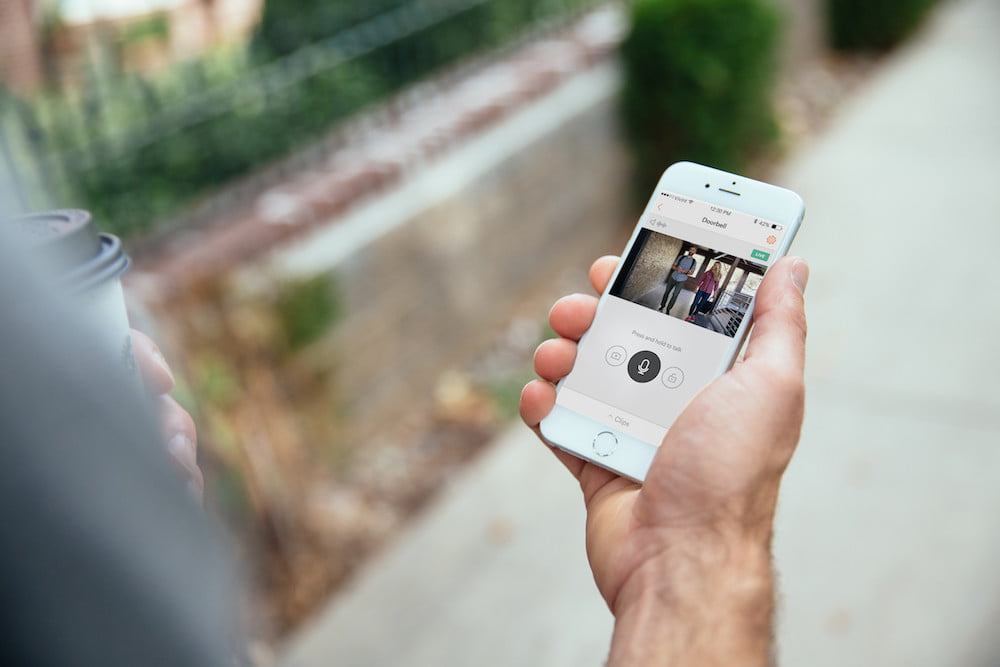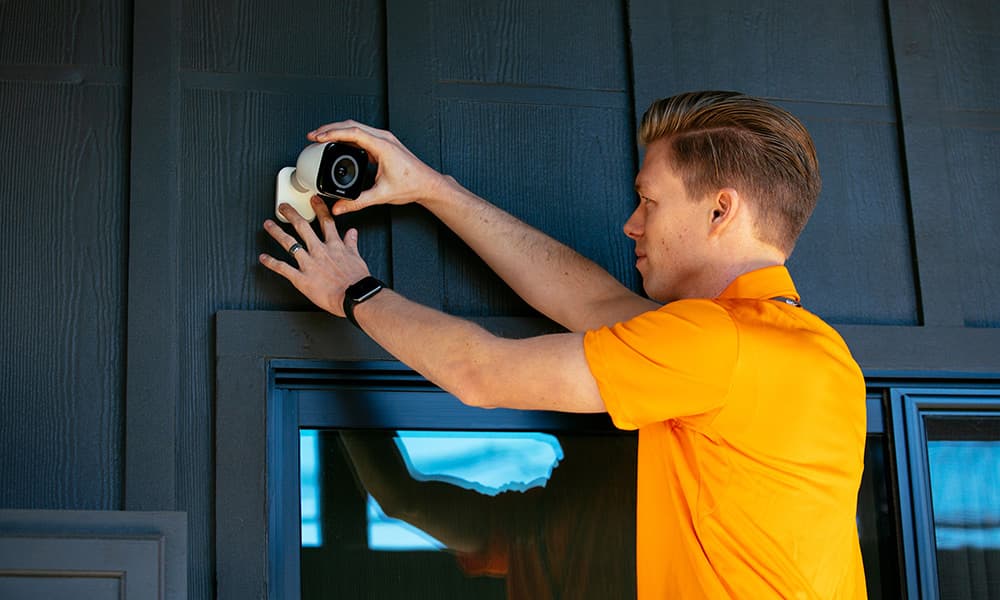 Professional installation from Smart Home Pros
Smart Home Installers will sync your WiFi, outdoor camera, and smart home products into one complete system to provide you with an effortless smart home experience.
Call us for your FREE home consultation.