The smart home control you need for peace of mind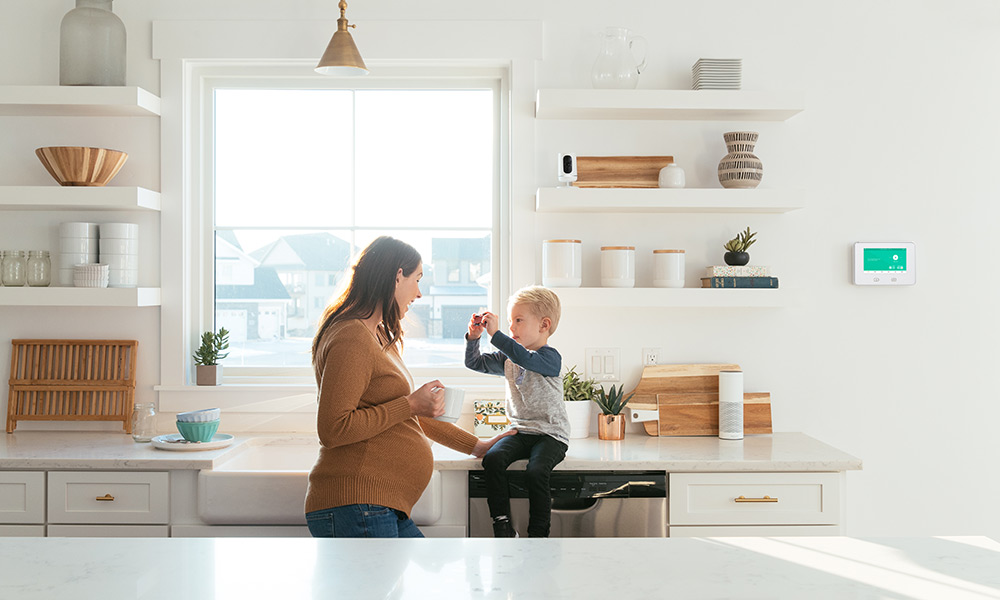 Where all your home controls come together
No more wandering the house flipping switches and punching keypads before bed. The control panel is a smart home hub that bundles all your smart home controls in one place, giving you control of lights, locks, garage doors, thermostats, and security systems from one spot.
A panic button to call for immediate help
If you notice someone prowling your property, the control panel lets you watch through your security cameras from a safe location. For situations that turn dangerous, the control panel comes with a panic button to sound the alarm and open instant communication with security monitoring teams.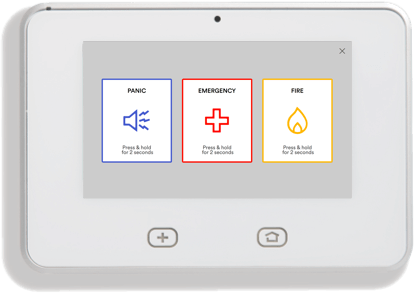 Control Where You Want It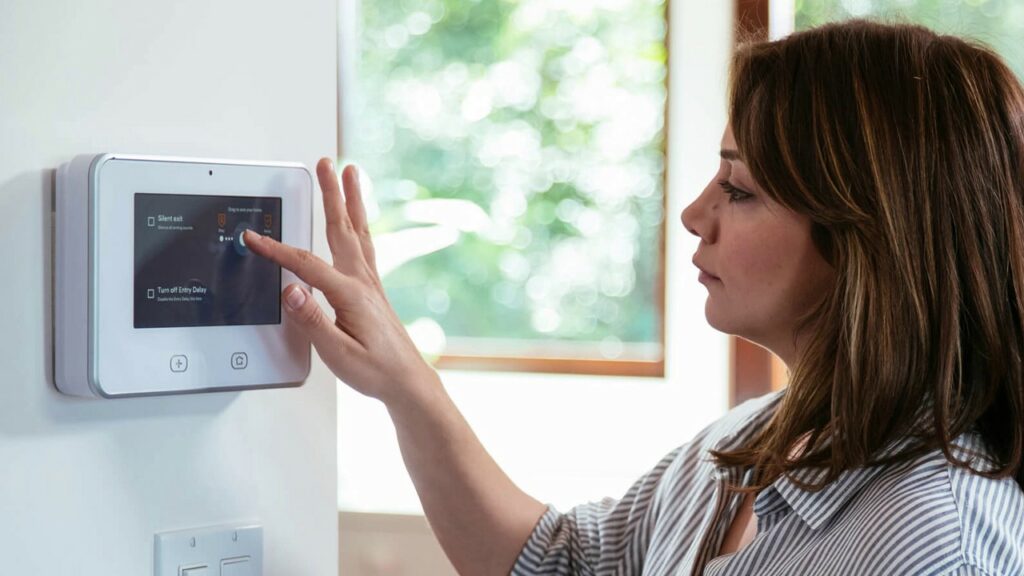 Easy and intuitive navigation
Centralizing home controls onto one dashboard creates seamless smart home experiences that you might not notice until you remember them later. With its high-definition touch-screen, the control panel gives you easy access to your smart home, convenient notifications, and a place to review all your home security video.
Call us for your FREE consultation.