Fiber technology uses light waves instead of electrical signals to transmit data, and distance from the network is no longer a limiting factor. Because of this, customers on the network have higher speeds available to them, regardless of their distance from a network node.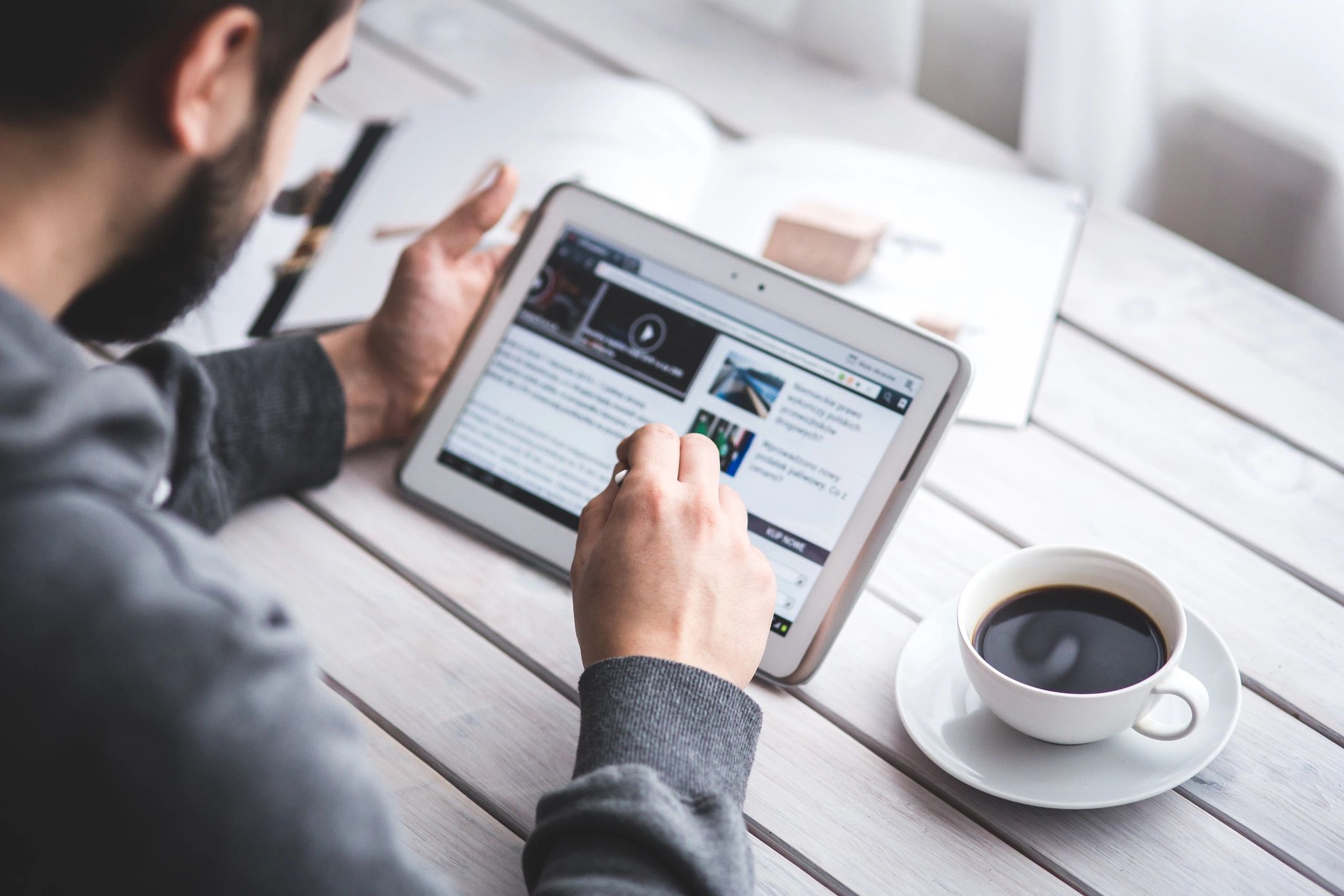 You'll get the fastest upload and download speeds and the latest Wi-Fi technology plus:
Equipment included
Over 99% reliability
100% fiber network
What can you do with fiber-fast internet?
Work faster
Get jobs done quickly thanks to fast
Internet speeds
Add multiple users
Connect multiple devices at the same time
Stream in HD
Download and binge watch full seasons
of all of your favorite TV shows.