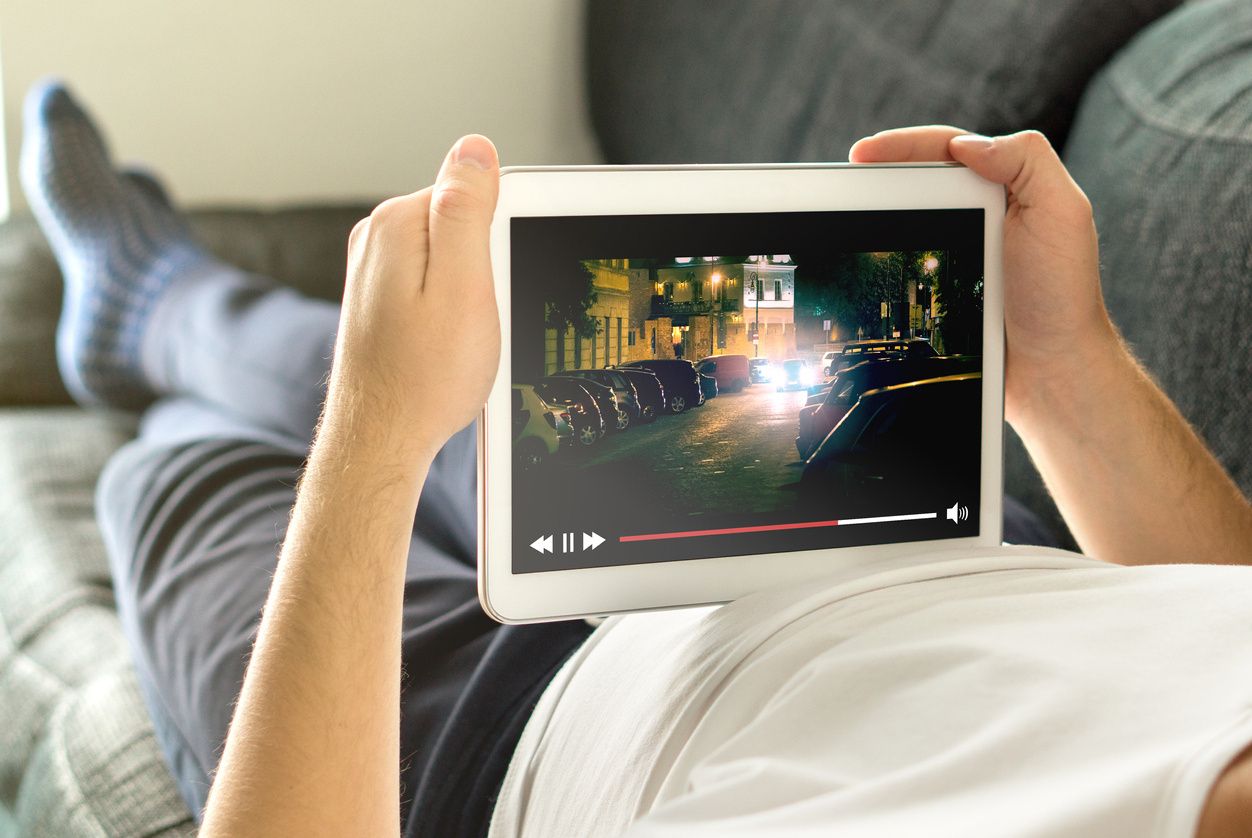 Outdoor cameras, a ping camera, a doorbell camera and access to a playback DVR allow you access to keep an eye on your house whenever you would like.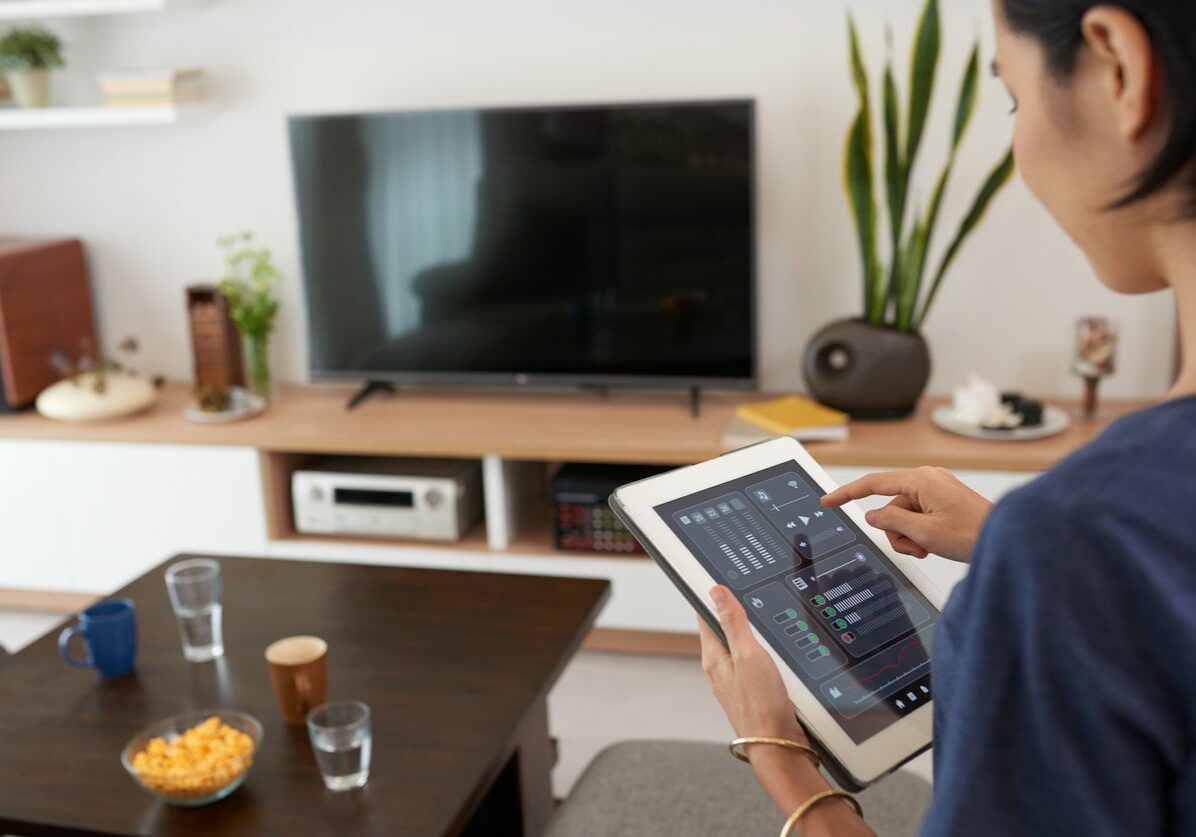 Burglary detection, smart locks, garage door control, smoke alarm and CO detectors keep your home and family safe with 24/7 monitoring.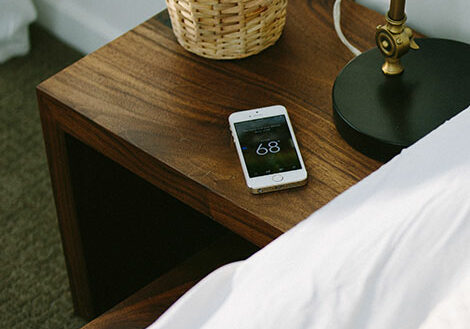 Control your house's locks, temperature, appliances, security system, lights and more even when you are not home.
Control Every Aspect of Your Home with a Touch of a Button
Keep full smart home controls with you wherever you go. Be home, even if you're on the other side of the world—use the app to see and talk to visitors through the doorbell camera, unlock the door for delivery people, then lock the door behind them.
Share the benefits of the smart home app with your household by creating multiple user accounts for each family member. Create permissions and decide on limits for each user to keep the kids from fiddling with the thermostat or changing rules and notification settings.
Our professionals will install your smart home system and link it to your account in the mobile app.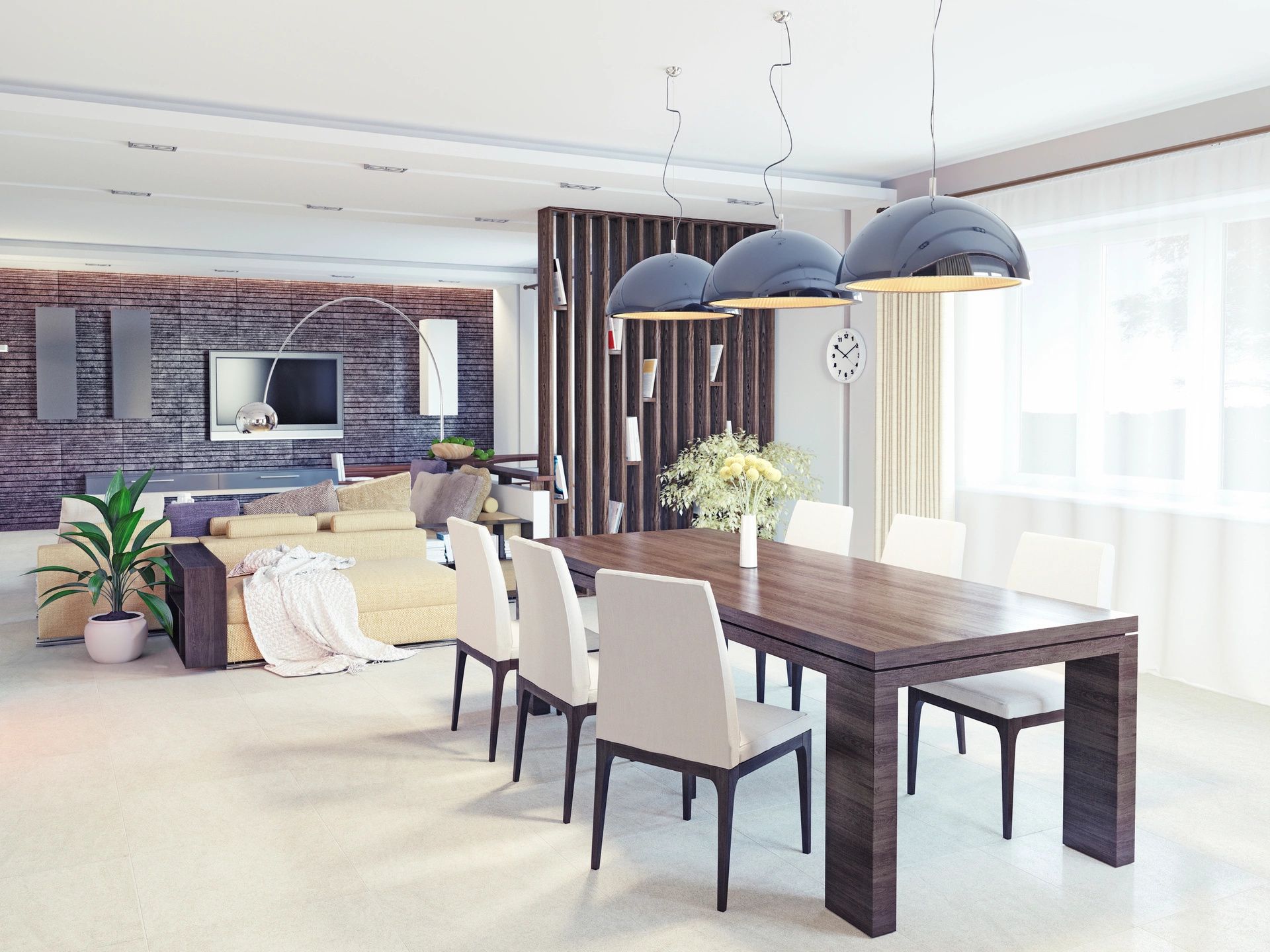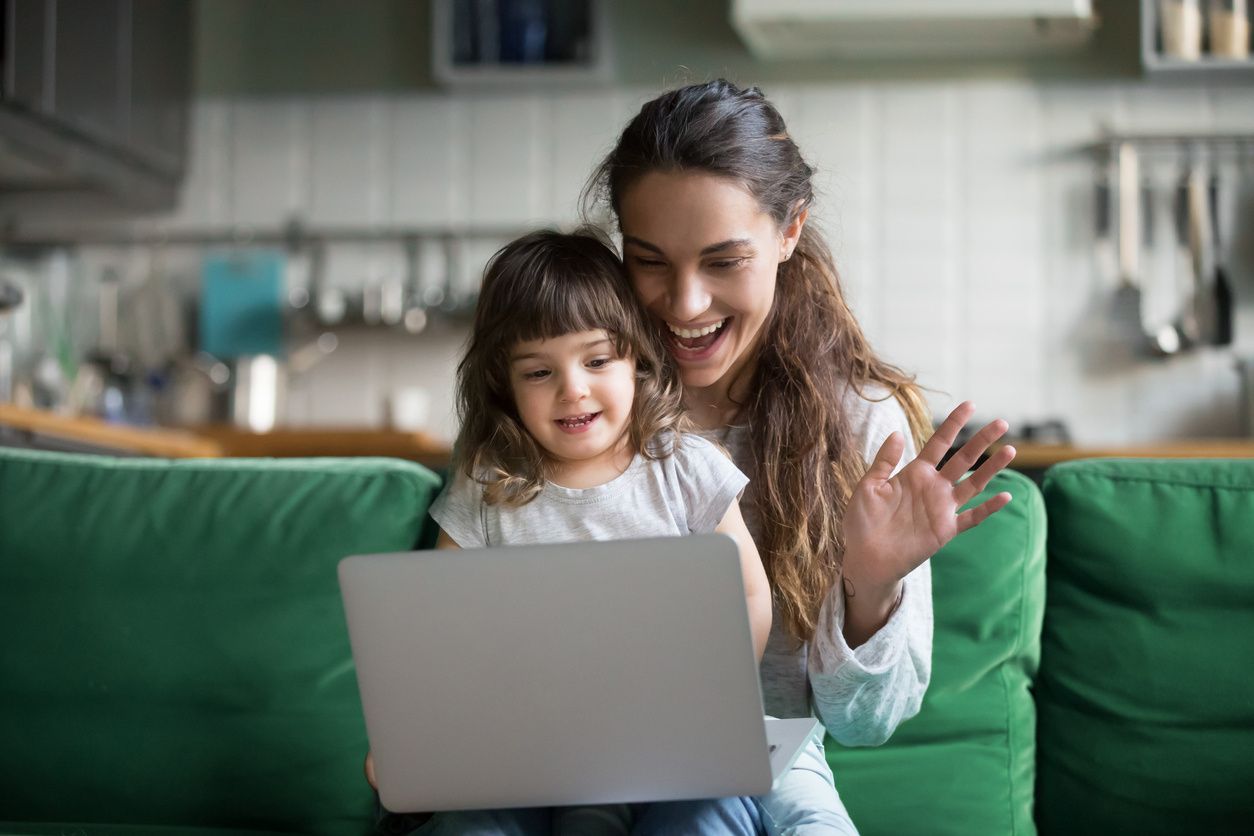 Control Every Aspect of Your Home with a Touch of a Button
No more wandering the house flipping switches and punching keypads before bed. Our Smart Hub bundles all your smart home controls in one place, giving you control of lights, locks, garage doors, thermostats, and security systems from one spot.
With Smart Hub, you manage your entire home from one place—a key part of what makes a smart home so great. Not only does it seamlessly connect all your smart home components, its 7" HD touchscreen makes controlling everything super easy.
Smart Hub allows you to view security camera footage so you can monitor activity around your home from a safe, secure location. In case of emergency, Smart Hub comes with a panic button to sound the alarm and open instant communication with 24/7 security monitoring.