The SMART SOLUTIONS Way
Here at SMART SOLUTIONS, our team is here to help expand your businesses and homes by installing the best of the best lighting, technology and Internet.
Our business offers LED lighting installation, with a 5 year maintenance plus a 5 year warranty; SMART home installation that is simple and affordable; and Fiber Internet services, giving you the fastest Internet connection available.
When you choose to go with SMART SOLUTIONS, you are not only working with people that will provide nothing but excellence, but who will also be there to walk you through making the switch every step of the way.
Learn more about what SMART SOLUTIONS is about and call today.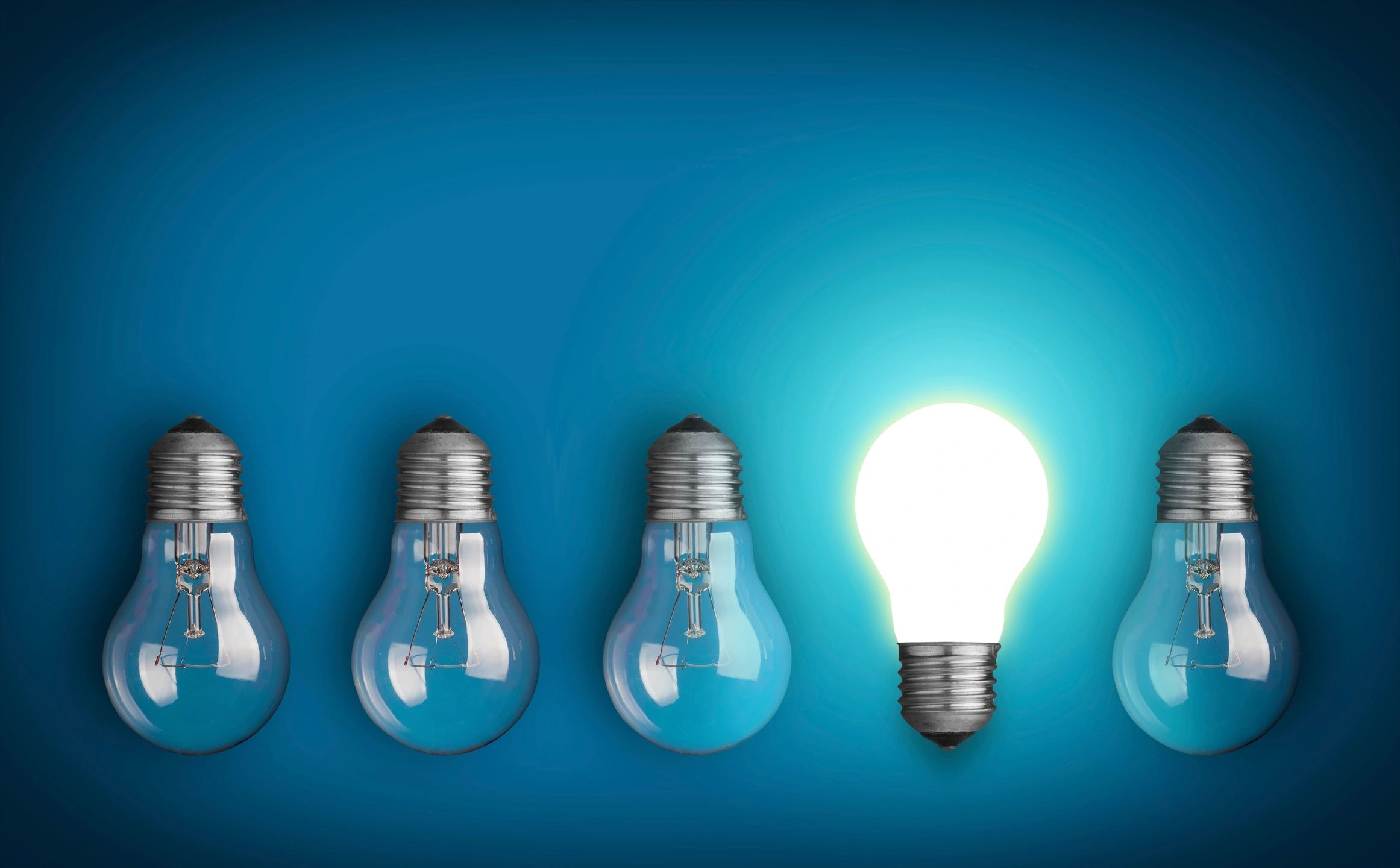 Ready To Make the Switch?
To request a quote and get more information on how you can make the switch that you desire please call the office nearest you.